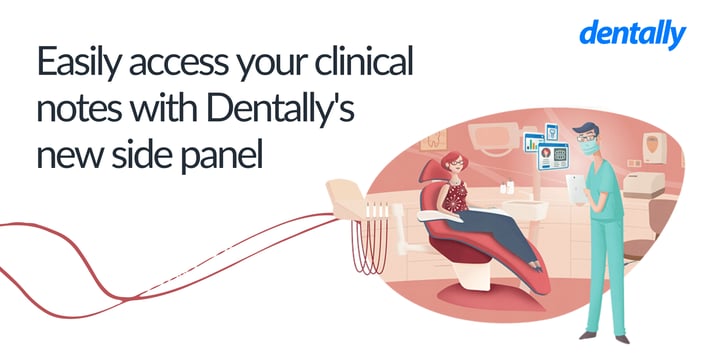 We are pleased to be able to introduce our latest product feature, The new clinical history side panel. After asking for your feedback, and reviewing your ideas, it was highly requested to introduce a way to read and view a patient's clinical notes and history from wherever you are in the patient's record.
We have developed a way to easily access your notes from anywhere in the patient's record with the click of a button. You can even choose to have this appear as a pop-out chrome webpage instead (if your browser supports this function).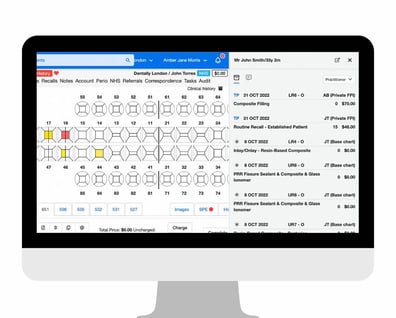 The use of filters has made the sidebar easy to navigate, ensuring you can find what you are after in a timely fashion. Searching by either, all clinical history or only clinical notes, as well as being able to narrow down the patient's history to that done by a specific provider.
Your feedback has been instrumental in the development of this new tool. This is why we have also enabled a feedback button at the bottom of your new sidebar. Whilst you are working, if you think of any other tools or tips that would be handy to have access to from anywhere in Dentally then let us know! All feedback will be read and reviewed by our development team, so don't be shy!
Want to learn more on this new feature? Read our help guide here.
Get in touch with us on hello@dentally.co with any further questions.