Did you know that Dentally offers the ability to link families and schedule family appointments?
You can simplify your booking process when utilising these management tools within Dentally. Let's explore how linking families and family appointments can streamline your reception workflow.
We are now in week four of our summer school series marking the halfway point of this year's educational blog series, all blogs are available for you to read over on our blog. Simply search for Summer School 2023 in the search bar.
Linking Families
You can link your families together via the patient's details tab in Dentally. By linking family members, you can easily navigate between their records to view relevant information and manage appointments more efficiently. Let's look at how you can link family members in Dentally. You can use either the +1 button to create a new family member or you can use the link icon to link an already existing patient to the family.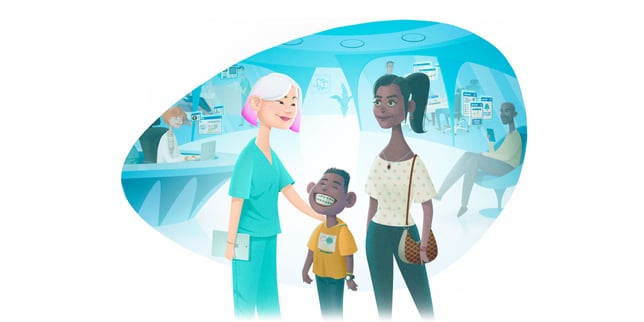 By keeping your families linked, you can easily maintain a comprehensive view of each family's dental history, streamline communication, and simplify your administrative tasks and workflows. Learn even more about linking families in our help centre here.
Scheduling Family Appointments
Schedule appointments for multiple family members in a single booking with Ddentally, known as family appointments. This feature helps you reduce the amount of time spent on reception for your patients as it speeds up the appointment booking process for family groups.
To book a family into the diary they must first be linked to each other in the patient's details screen as demonstrated above. To create a family appointment, you can proceed to book an appointment as normal, then once in the appointment book you will see the option to add family members as demonstrated below.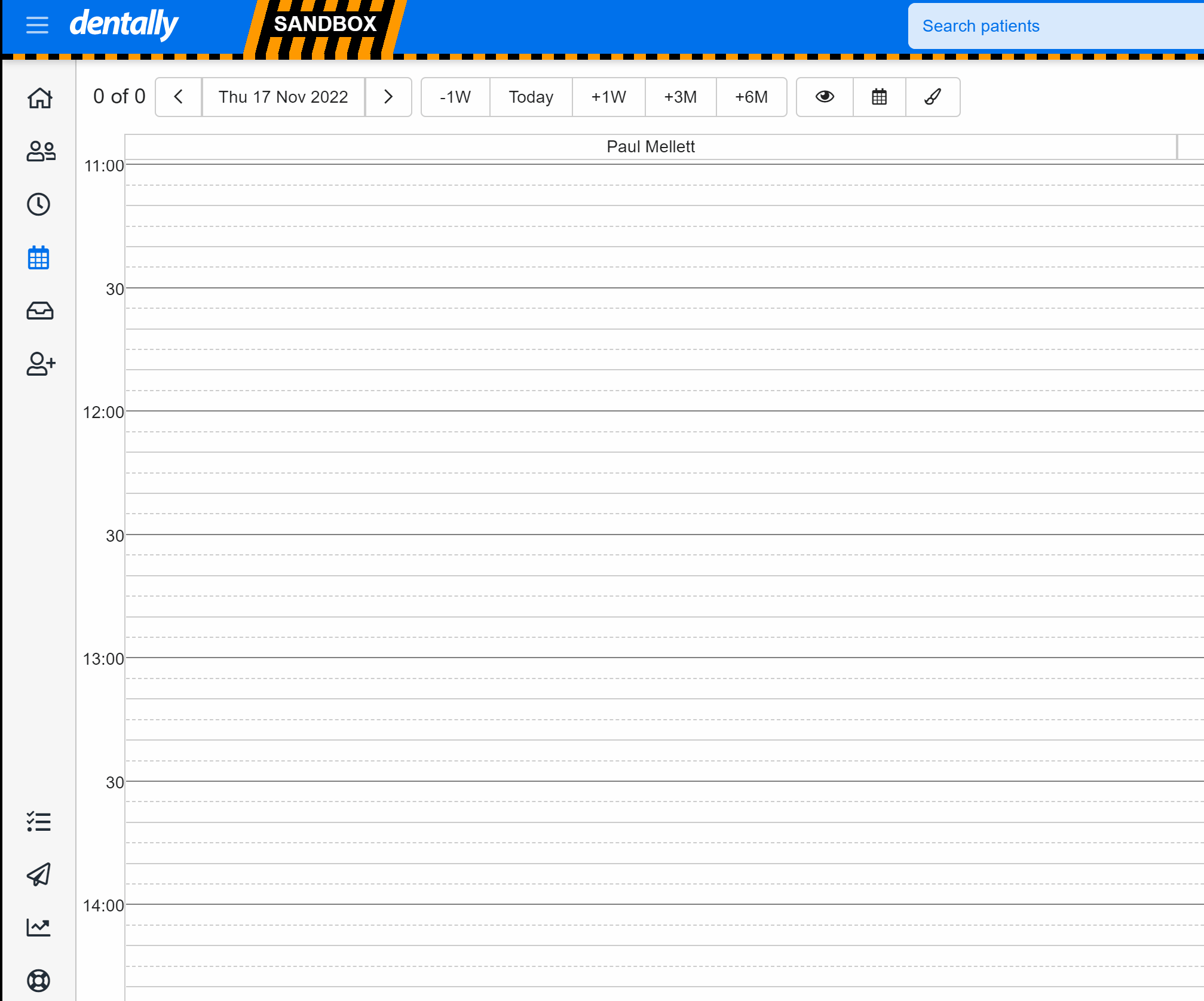 This offers several benefits, for example, you can streamline dental care for families, improve patient satisfaction with a speedy departure when booking their next dental exams, and optimise your reception workflow.
Stay tuned for next week's summer school/winter workshop for more educational content. In the meantime, if you have any questions please reach out to Ellie and the support team via Live Chat in Dentally. Remember, you can always refer to our help centre for additional help.