Less than a month to go! The Dentally team are delighted to announce that we will be a part of the BDIA 2022 Dental Showcase on the 25th and 26th March, and guess what? This year we can all be there in person!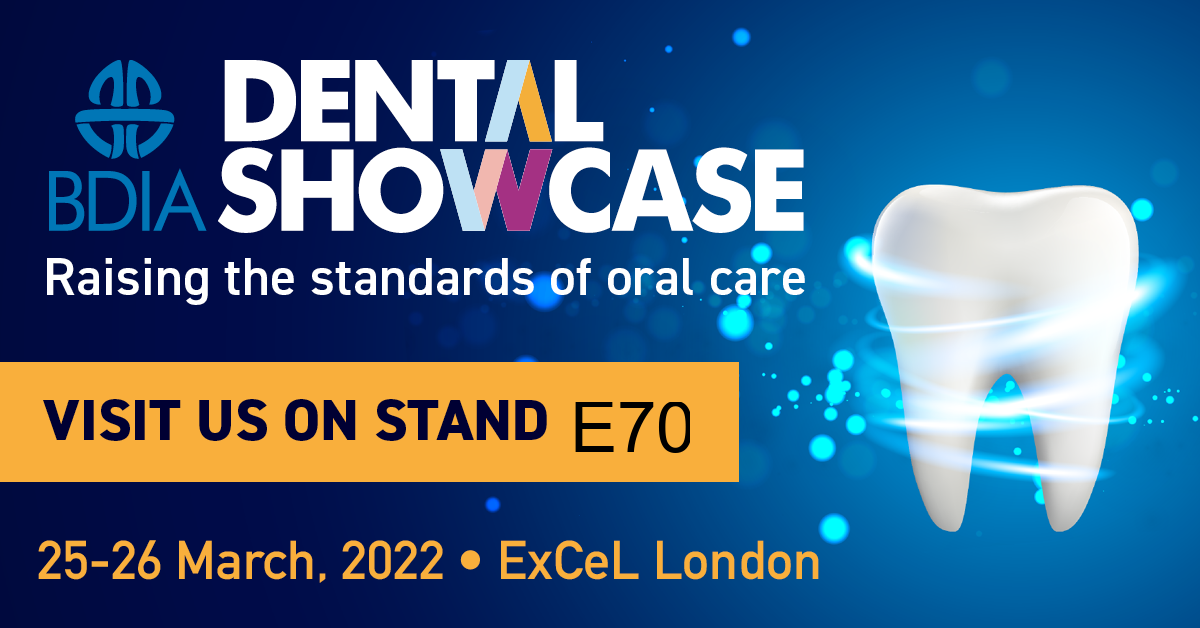 The BDIA, hosted at London ExCeL, is the perfect opportunity for you to visit dental specialists from all over the UK, listen in on live talks from industry experts and find out whatever you can from some of the leading associations in the industry.
After the last few tumultuous years, it will be fantastic to see as many of you there as possible. The team want to help you understand why Dentally's cloud-enabled practice management software can help you work from anywhere, save you money and help you get back some valuable time.
Come and visit us on stand E70, where we will be on hand to answer any questions, show you Dentally in action and provide you with an opportunity to see for yourself how leveraging the power of the cloud can help you streamline your practice processes.
Dentally understands that dental practitioners need to provide timely, safe and friendly dental care to build better patient relationships and improve the returnability of your practice. We strive to ensure you and your team have everything you could need at the tip of your fingertips, so you can rest assured your practice processes are in good hands.
Whether you're single site, NHS, a private or multi-site practice, we can help reduce admin, deliver the best care and effectively manage your team, all whilst being easy to use and incredibly secure. Say goodbye to piles of paperwork and hello to streamlined processes and the simplicity of Chrome, and go with Dentally. Take a look online and register for your place at the 2022 BDIA here:
https://dentalshowcase2022.reg.buzz/?exhibitor-inviter=3e67a714-1b27-11ec-b478-000000000000