This year's BDIA Dental Showcase is running from the 22 to the 24 October and I'm very happy to say that the whole Dentally team will be there to meet our users and other dental professionals. If you're visiting the showcase please come and introduce yourself to us on stand O160.
As many of you know we launched the public beta of the new Dentally and we will be bringing what we think is the best dental software to show off to the wider public. As an update the beta is going extremely well, with tons of good usability feedback from our users.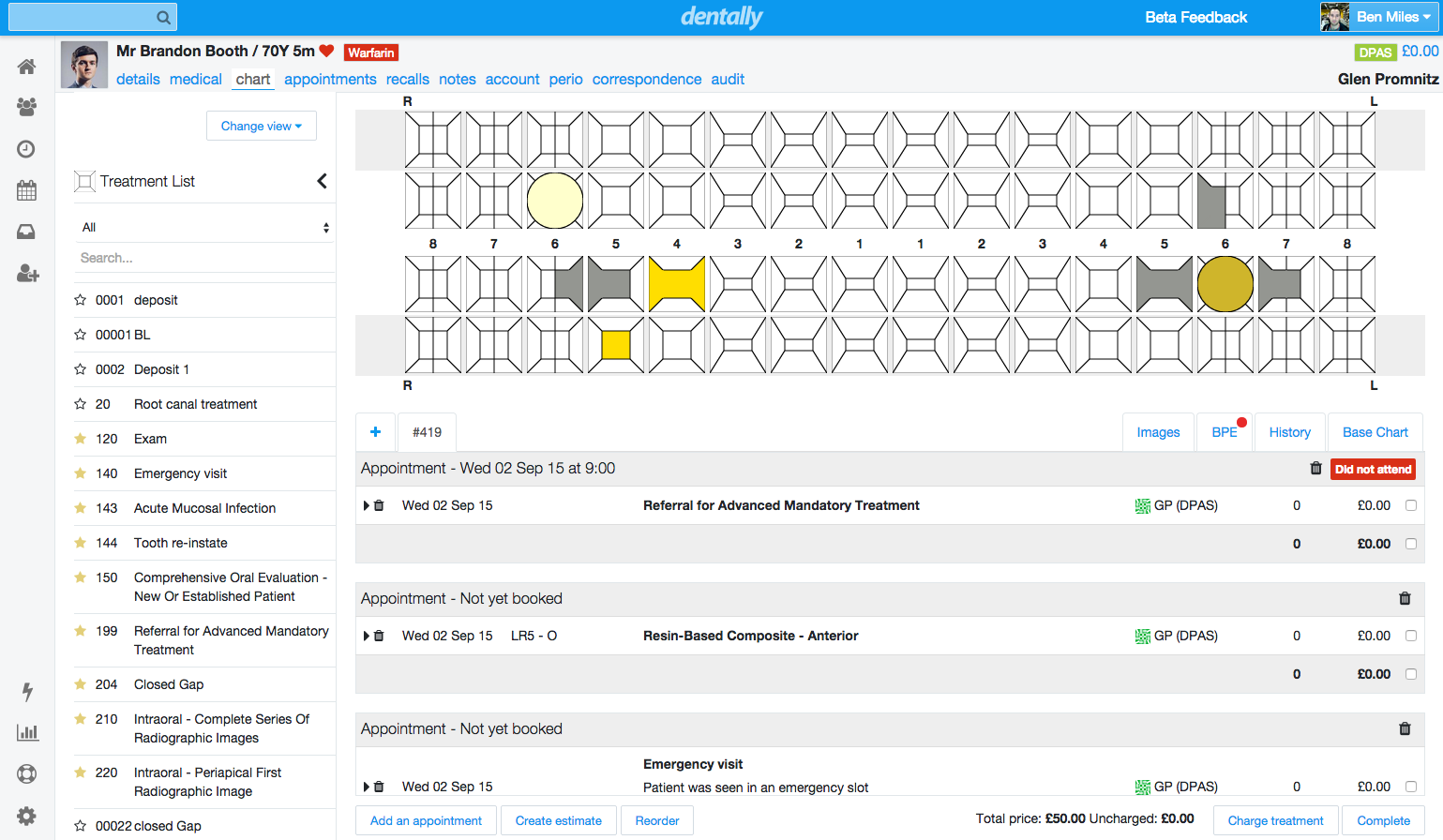 The Dentally Beta
Whilst we're at the show there will be some more announcements which we're very excited about, but we'll have to wait until then to share those.
We are continuing to push the boundaries of dental software for our users and their patients. I hope you can come and visit us this month to learn more.
See you at the BDIA Dental Showcase!
Ben