🦷 Introducing the Dentally September Changelog
This month's changelog is packed with enhancements from August and September, all designed to streamline your workflow, enhance patient care, and make managing your practice a breeze. Let's dive in and explore the fantastic additions that will elevate your dental practice to the next level this month!
Practitioner scheduling made easier.

We are making big improvements to how a practice can manage the practitioner's availability in the calendar. The first enhancement we have implemented is to remove the need to create a stencil before creating a practitioner schedule, making it quicker and easier to plan availability. Stay tuned for more updates coming to enhance your user experience soon!

Appointment calendar invitation enhancement.

We've optimised the calendar invitations that are sent out with appointment-driven emails to improve accuracy. Inaccuracy can be caused by specific device settings on the patient's end, so we've created a help centre article that explains how a patient can optimise their device for all calendar entries.
These are just a couple of the highlights this month. Read more in our full changelog here.
---
In other news...
Elevate Your Expertise with our next Dentally Elevate Workshop!
Have you secured your spot for our upcoming Dentally Elevate Workshop in Manchester this month? These workshops are your opportunity to dive deep into Dentally and hear from our team of consultants face to face. Whether you're a seasoned Dentally user or just starting out, our workshops offer valuable insights, hands-on learning, and networking with industry peers.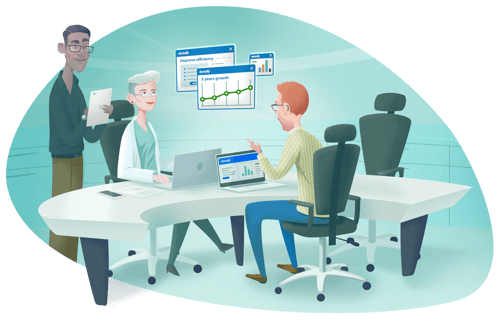 Don't miss this chance to enhance your skills and stay at the forefront of dental innovation. Elevate your expertise with us this September!
Introducing Dentally Vision!
We're thrilled to say that Dentally Vision is now live and available for purchase, Dentally Vision transforms the way you capture and manage images directly within Dentally. With complete cloud hosting, your image data becomes effortlessly accessible from anywhere, enhancing collaboration and convenience.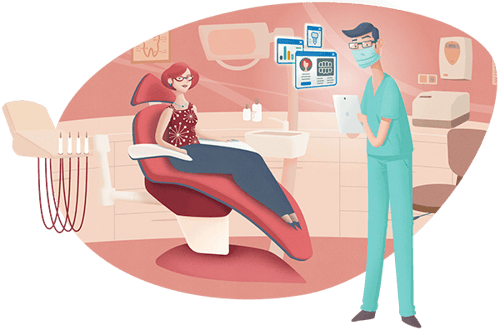 Discover more online today and experience the future of streamlined image management in dentistry!
Introducing the New Portal Performance Feature.
Dentally Portal's NEW Performance feature is now live. Designed with your practice's efficiency in mind, this feature offers easy insights into your patient's engagement. Gain the power to track patient interactions and precisely quantify the time saved through digital activity with your new reporting graphs in Dentally Portal. Read more in our news article.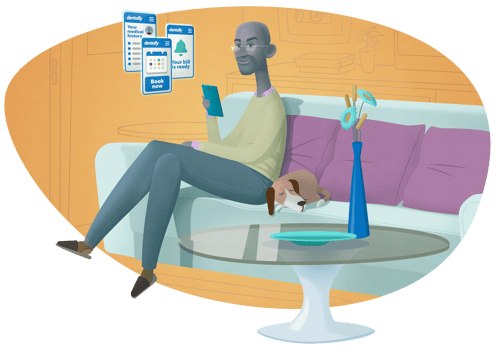 Please reach out to Ellie and the support team via live chat in Dentally with any questions.