Take a look at how 2023 has started off in our latest changelog...
We have welcomed new features and changes to Dentally over the last month. The highlight of this month is the ability for Medicare CDBS Claims to be processed through Dentally using HICAPS. These can be reconciled once payment is received. The details will be recorded in the same way as Health Fund claims on Dentally.
Read the full Changelog for January 2023 on our help guide here
---
In other news...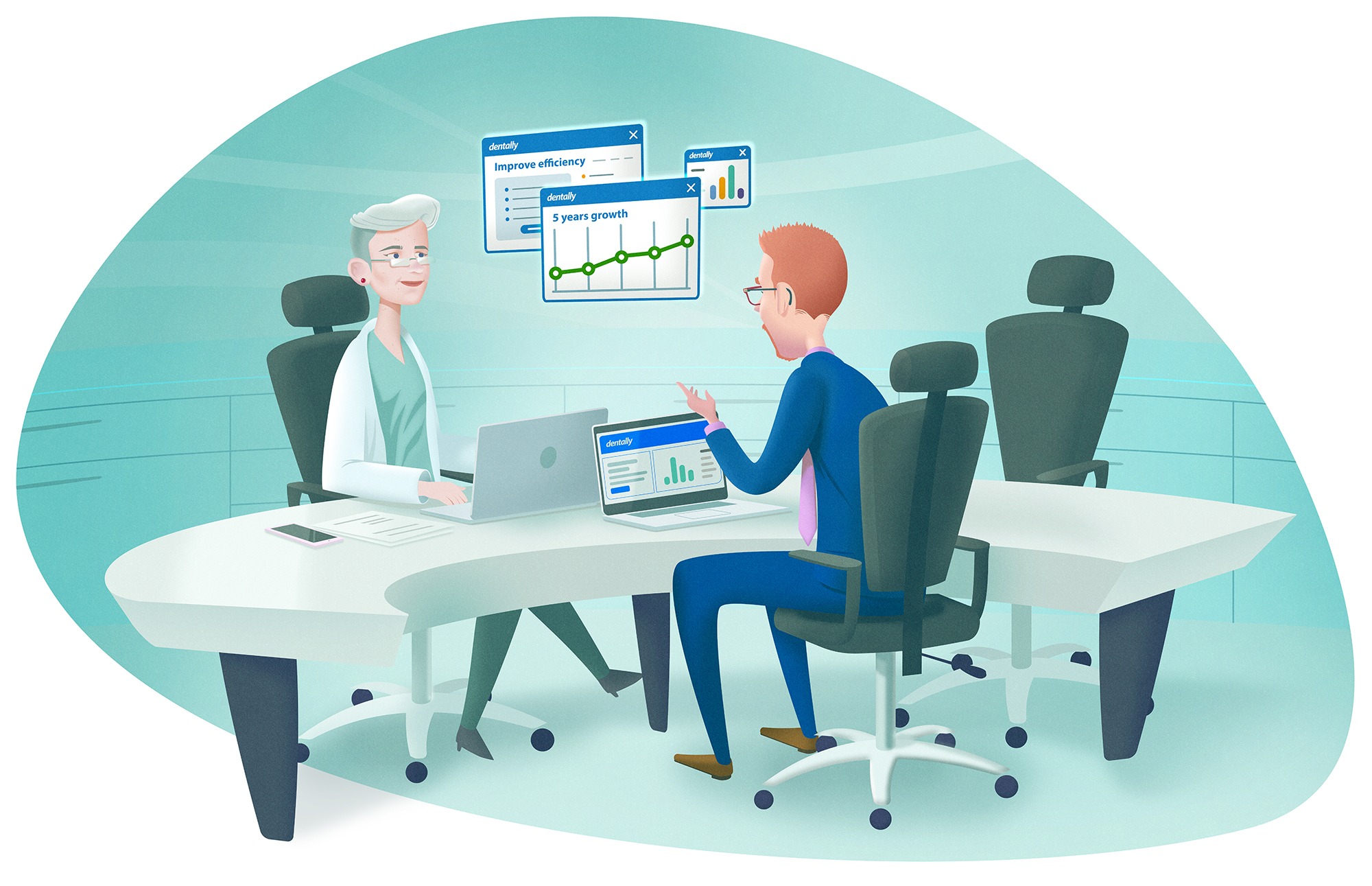 Have you got new business goals for 2023?
Then start the year off on the right foot by getting in touch with the Elevate team today. Our team of trained consultants are available to offer advice and guidance as part of your package with Dentally. We are here to help so get in touch with the team today to book your 1-2-1 chat today.
Get in touch with the support team with any other questions via Live Chat in Dentally.