We have just published our changelog for May with all our latest product developments.
This month it includes a number of new features including creating and editing doctors, improved reporting functionality including a new feature whereby you can create your favourite reports, new icons and new filtering options in the reports.There are also some useful updates to NHS claims for England and Wales, so that you can take a claim out of the queue if it has been sent in error.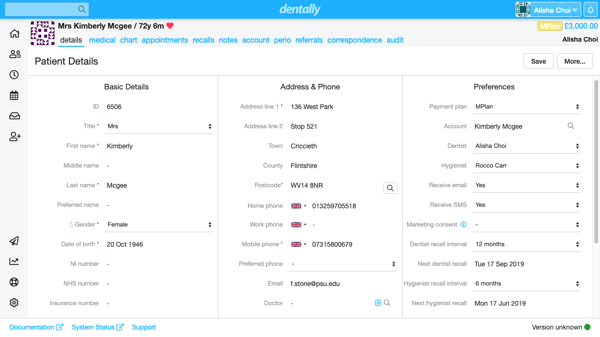 Take a look at all the updates here.
If you would like to find out more about our latest product update or if you have any specific queries, please email us hello@dentally.co