As we bring our latest Dentally Portal blog series to a close, we would like to ask for your help in the future growth and development of Dentally Portal.
The team behind the product have been working on consistently improving the features available to you, and with this comes a need to test the functionality of the new tools to ensure they are suitable for release.
This is where you can help!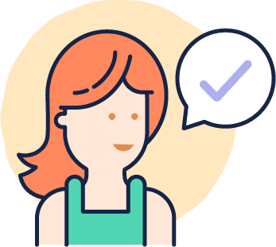 Our development team are looking for practices that are interested in becoming part of the Dentally Portal Early Adopter Program. If you want to help shape the future of Dentally Portal and are eager to gain access to our new features as soon as they roll out into Beta, then get in touch with our team today to sign up to be one of our Dentally Portal Early Adopters.
What does this involve?
You will gain access to the latest features during their Beta testing phase and will be asked regularly to give feedback and advise to our team on what works well and what still needs improving.
Get in touch with the support team today via Live Chat in Dentally to register your interest in becoming a Dentally Portal early adopter.
Want to learn more about Dentally Portal? You can catch up on the previous blogs in this series below: