Welcome to our annual survey...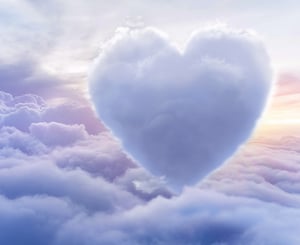 It has been 12 months since we first conducted our 'State of Dentistry' white paper report, and in that time the world we live in has faced unprecedented times that have changed the way we live and work. The world of dentistry has had to transform the way it operates, creating challenges that no one could have ever foreseen.

We have decided to go ahead with our annual survey of Principal Dentists, Practice Owners and Dentists to assess how they work, what pressures they face, how they are coping, and what plans they have in store for the future as we work to prevent the spread of COVID-19.
We are keen to hear the voice and views of all, whether you are a Dentally user or not - we are looking for as many stakeholders as possible within the industry to take part. To take the survey, simply click here - it just takes a couple of minutes!
As a thank you for your participation you will be entered into a prize draw. The first completed survey chosen at random will receive a £100 Amazon voucher (No cash alternative and non transferable). Closes 15th November 2020.