It is absolutely essential that modern practices have an online presence. A well designed website and participation on social media can help improve customer relations and drive significant business towards your practice.
The Numbers
The latest Ofcom report states that 86% of adults use the internet, spending more than 20 hours per week online. Nearly 70% have some sort of social media presence with 98% of these having a Facebook profile.
These numbers are compelling for practices looking to leverage the immense power of the internet to their advantage. Simply put, if you're not using the internet effectively you are actively losing potential business.

The Website
When designing your website you should keep in mind that simple is often best. Make sure that the website is easily readable and the menu navigation is kept to a few items so as not to overwhelm the user.
Consider what kind of information is needed on your website. You will certainly want a contact page with your practice address but what else? An 'About Us' page gives you the opportunity to outline your practice philosophy and where prospective patients can meet the team. This page is particularly important in putting a face to the practice and giving your brand a little personality.
A call to action is a great way of prompting engagement from the customer. For example, a signup form where a prospective patient can enter basic details in return for 10% off their first treatment can quickly build a mailing list for you.
You should also think about how your customers will use your website. Ensuring that the website is mobile responsive is key to allow your mobile users to get the information they need.
Social Media for Business
What social media should you be using and how many should you be using? Sticking to two or three of the most popular ones is best. The data above suggests a Facebook page is essential with Twitter a close second. If you want to use a third you could use the one you are most passionate about whether that is LinkedIn, Instagram, YouTube or any of the host of social media available.
Content
The key to success on your social media channels is posting engaging content. Design your content so that it includes incentives for sharing, retweets and reposts. You shouldn't always be selling your company directly, include content that humanises your brand.
A fantastic way of engaging customers is to include videos or infographics. These are often the most shared content online so think about what you could do. A video series on basic dental care or an infographic on what fizzy drinks do to your teeth are just some examples to get you started.
Don't swamp your followers with your updates either. Using social media is a balancing act, a good rule of thumb is to post between 1 - 4 times a day on Facebook and 1 - 10 times a day on Twitter.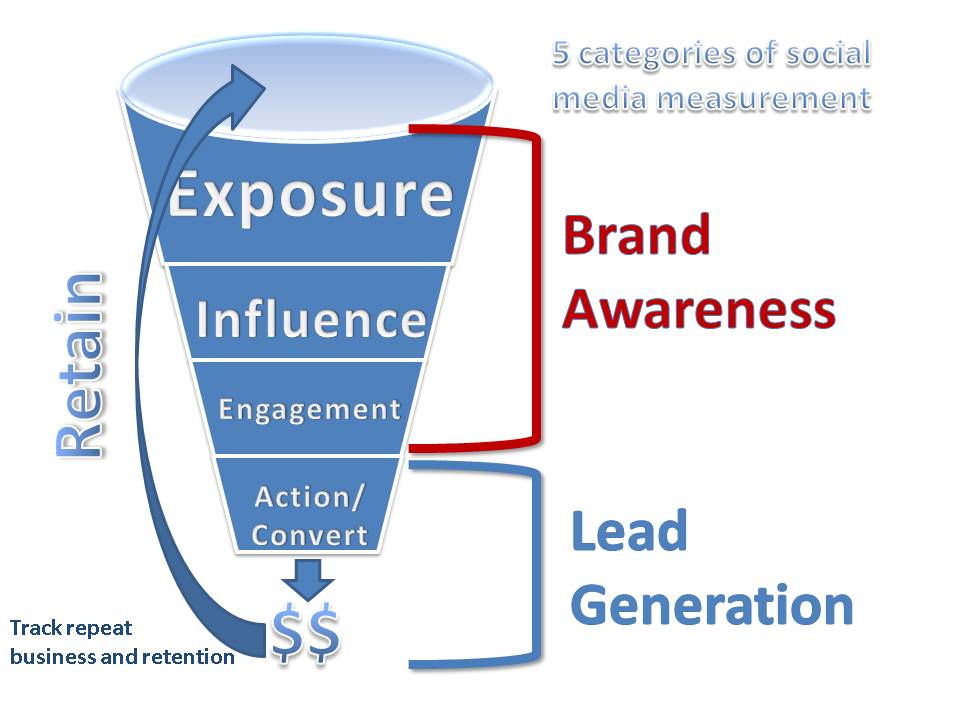 Metrics
Becoming comfortable with the amount of data available to you on your chosen platforms is a requirement when using social media. It allows you to see if your business is getting the most it can from what you post.
Commonly you can track acquisition and reach (audience growth), engagement (who is engaging with you and when) and conversions (converting potential customers into a sale). You should be using these metrics to ensure your campaign goals are being met.
Have you had success using social media as part of the marketing for your practice? We'd love to hear what sort of content you are posting and any conversions you are making. Let us know on our forum, on our Twitter or Facebook.
Photo by https://www.flickr.com/photos/nicholekelly/
Photo by https://www.flickr.com/photos/smemon/
Photo by https://www.mkhmarketing.wordpress.com