In the second of our meet the team series, where you get to see the faces behind Dentally and get to know us better. Today, please say hi to Colin...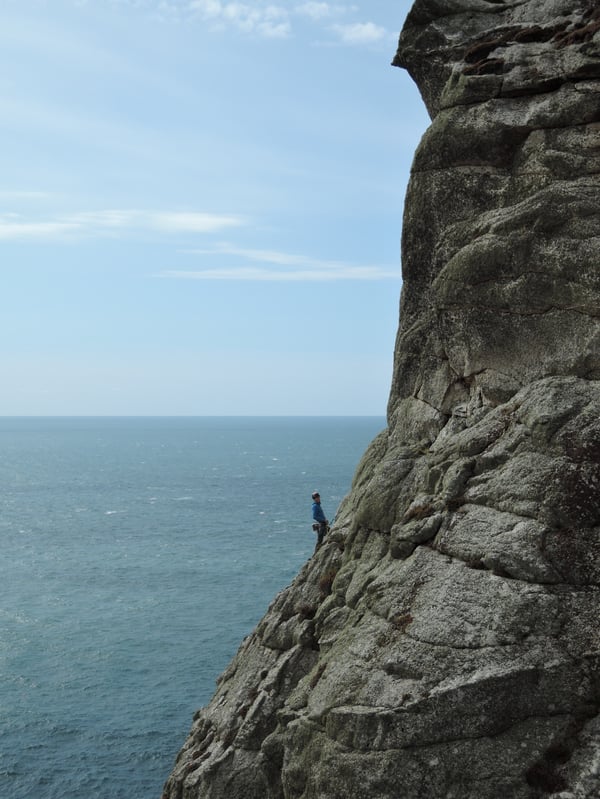 Full Name: Colin Densem
Role: Developer
Preferred title: Developer
Tea or Coffee: Tea or Coffee, hot or cold!
Colin has been at Dentally for the past 12 months, he's a problem solver, a lateral thinker and a listener, always up for tackling new things - often found on the highest mountain!
Let's chat…
If you had to describe yourself in three words which would you use?
1. We're
2. all
3. stardust
What is the best advice you have ever received?
"Climb if you will, but remember that courage and strength are nought without prudence, and that a momentary negligence may destroy the happiness of a lifetime." ~ Edward Whymper an alpinist. The quote translates to almost anything, or I believe it does.
Who are your dream dinner party guests?
All cancelled!!
What would we find you doing outside of Dentally?
Climbing, walking, mountains! OR working on something for someone.
What is your claim to fame?
I founded the world's largest Skoda owners community at Briskoda.
The best things in life are….
...here to be enjoyed today, tomorrow is unknown.
Tell us a random fact.
You forget how to climb when you learn how to walk. You learn fear when you forget to ask why?
And finally what do you love about Dentally?
The roadmap & product depth.
If you would like to get in touch with us or have a question for the team, email hello@dentally.co