Today's meet the team is a little different! We aren't saying hello to Paul for the first time as he has been with Dentally for a while now - instead, we say hello to him in his new role...
Full name: Paul Mellett
Role: Training Consultant
What job title would you prefer to have: Bringer of Knowledge
Tea or coffee?
Tea at a push...Normally a sugar-free Red Bull or Water
After spending over a year on the Support team, Paul now helps onboard practices into Dentally, making sure everything is set up correctly, ensuring users
have an understanding of how Dentally works and empowering them to hit the ground running with minimal issues!
Let's chat...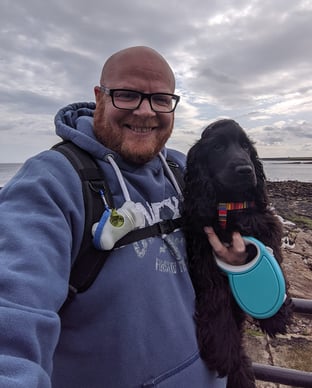 If you had to describe yourself in three words which would you use?
Friendly, caring, mischievous
What is the best advice you have ever received?
Everything happens for a reason no matter how rubbish it seems at the time.
Who are your dream dinner party guests?
Freddie Mercury, Dave Grohl, Bobby Robson
What would we find you doing outside of Dentally?
Spending time with my family, walking my Cocker Spaniel "Bobby", playing Xbox on a Sunday night (my allocated slot).
What is your claim to fame?
Quite lucky that I have a few so for the purposes of this... I'm going to use an example of something I was talking to my friends about the other day. For those who can remember "Gladiators", I went nightclubbing with Jet and Cobra one night.
The best things in life are…
Steak flavoured.
Tell us a random fact
Sloths can hold their breath longer than dolphins can
And finally, what do you love about Dentally?
It's all about the Cloud...the ability to access the software wherever you are is paramount and in the Covid Climate, just being able to reach out to patients and keep in touch with them in uncertain times is critical to the success or failure of a business. Also not having to rely on expensive computers to run your business, I've even accessed Dentally on my Xbox....but I definitely wouldn't recommend it in the real world!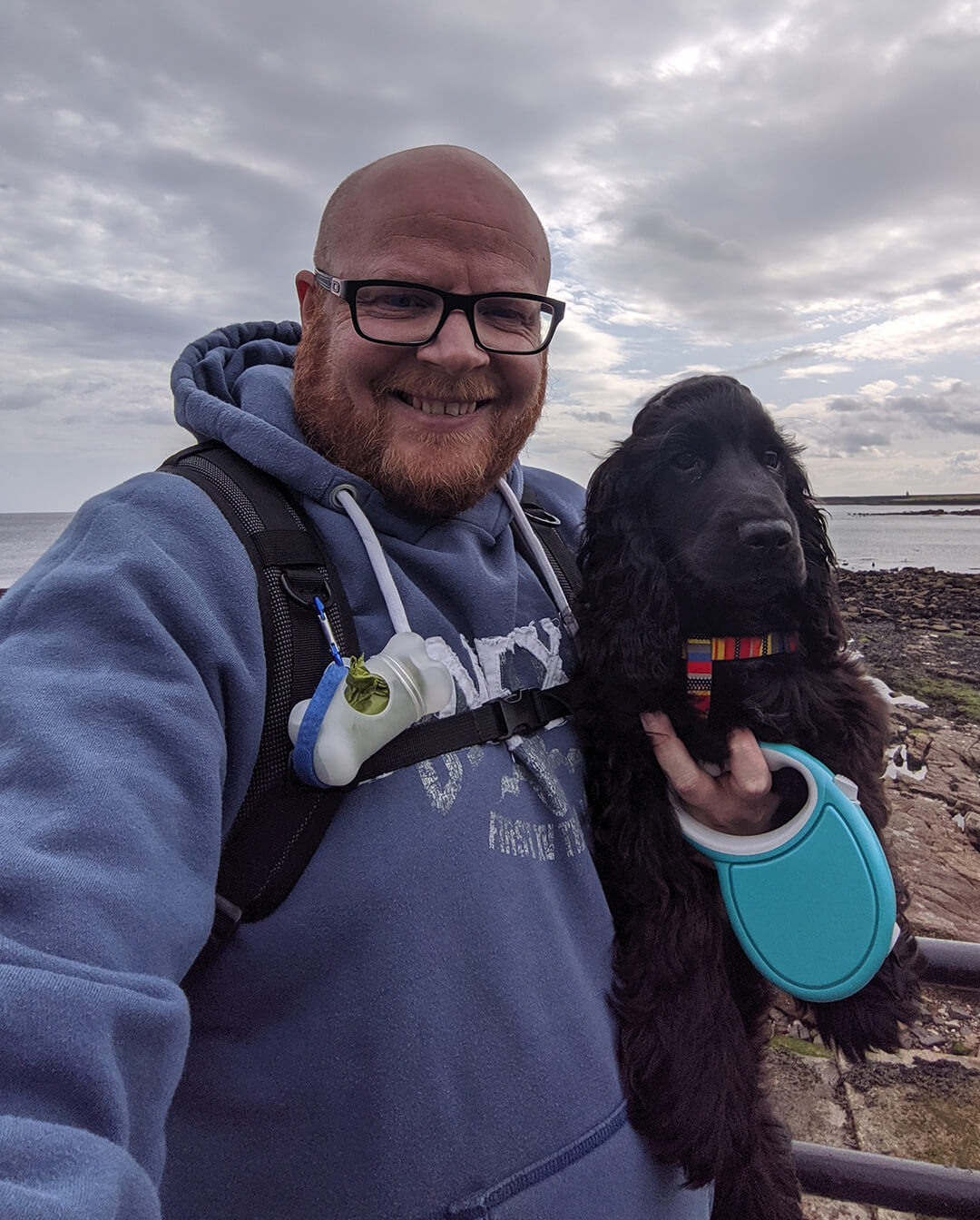 many years ago when they were appearing in our local Pantomime