This past month our developers have been super busy making a number of improvements to Dentally, following customer feedback.
To find out more take a look at our newly published Changelog for November. Developments include improvements to the clipboard. We've added an option to create a copy of an appointment and place that copy on the clipboard, ready to be booked. This is in addition to 'Move to Clipboard' which will still move the existing appointment to the clipboard from its place in the calendar. If you right click, you can now copy an existing appointment to the clipboard and you have the option to open the existing patient record in a new tab - ideal for those who like to multi-task!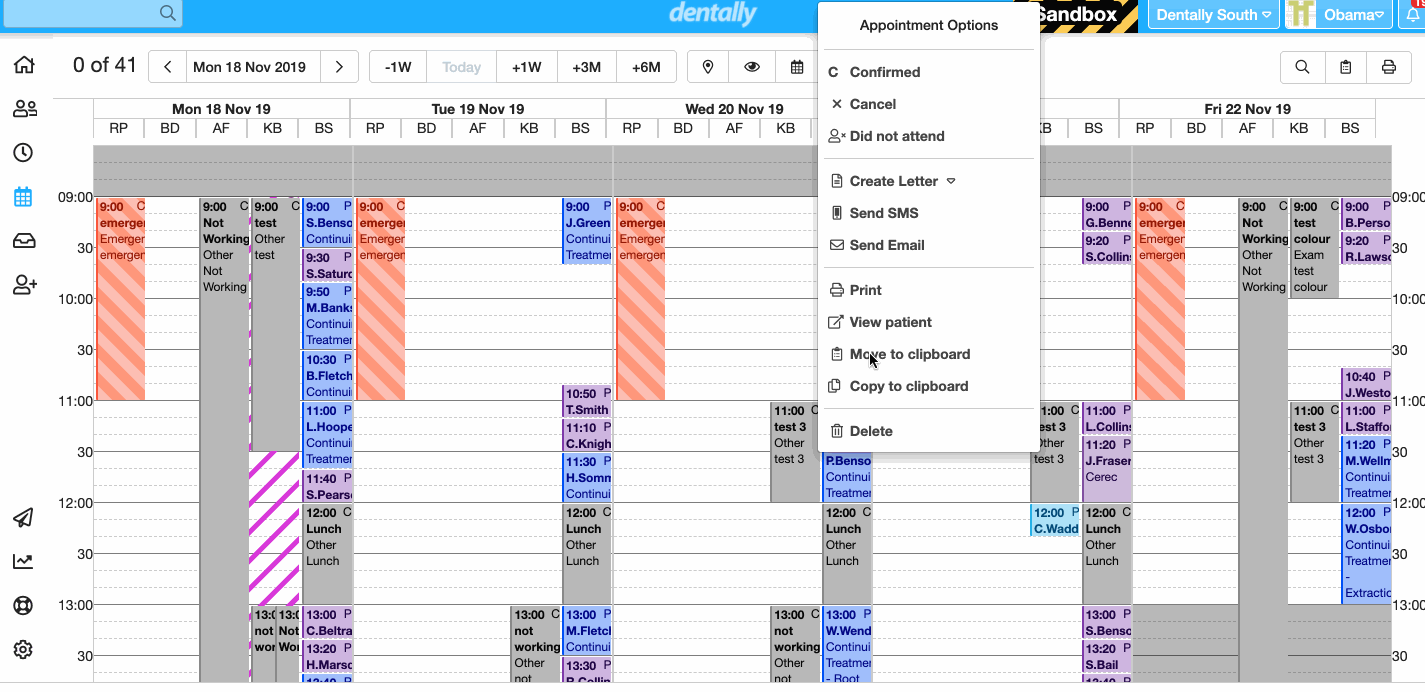 We have also added a new feature to treatment plans, which now show a green bubble with the date that they were completed. Plus; we have made improvements to make it easier to search for a letter template, enhanced reports and NHS claims. You can read the November Changelog in full here.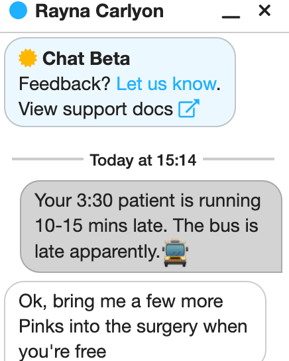 In addition as you know we recently unveiled our plans for a new simple and secure message capability within our software, which allows you to chat easily with members of your team.
Following feedback from the Beta test we have made a few changes including the introduction of emojis.
To find out more about the ongoing Beta test contact our Support team and final details for its release will be announced soon - so watch this space!
If you have any queries about any of the changes we have outlined in this Changelog then please do email us hello@dentally.co