This month we have been working on a number of new features and product enhancements.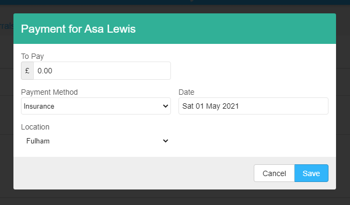 It includes an update to the patient record gender field, a new payment method option and some improvements to the Waiting Room feature.
We have also made some further updates to the Dentally Patient Portal.
If you are an NHS England practice you can now use FP17 PR forms in the Dentally Patient Portal to complete the online, contactless experience. All of your NHS admin can now be completed by your patients prior to their arrival at the practice for their appointment. For more details take a look at our blog.
In addition, we are looking for practices to beta test a new patient messaging system within the Patient Portal. This new feature means that patients could send the practice team a message or ask a question when they are logged into making an appointment. For details or to get involved in testing this new feature, email us at help@dentally.co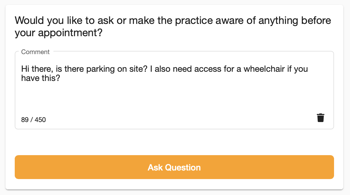 To find out about our latest product developments, take a look at our June Changelog. Find it here