Making the decision to change your dental practice management software can be daunting. There are so many factors that should be considered; Will it save time? Will it save money? Will my team be able to use it?
Useability
Useability is such an important factor today - on so many occasions simple solutions are over-engineered and over complicated in their design. For any team switching to a new software ease of use, simple yet powerful products will be more engaging and reduce the stress and anxiety around moving. It is something in the design of any software platform that should not be underestimated and time should be invested to ensure it is not overlooked.
Another important factor to consider is how much time is needed to devote to training when new staff members join the practice. An intuitive system is essential in their smooth transition into the business, from a productivity perspective but also to ensure they feel confident in using the software and part of the team.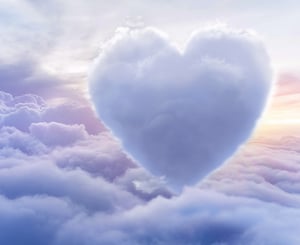 At the heart of what we do
Ease of use is something that is part of the Dentally ethos. We want our customers to enjoy using the software, learn how to use it quickly so they adopt and engage with it and continue to be able to use it well.
James Harker, CTO, explains; "Simplicity for us is about many aspects. For example, if one click will suffice then why make the user click the mouse three times for one task? We are constantly looking at every workflow within the system from all users perspective from reception to clinical, to practice management to other practitioners. We look at all tasks adding appointments, accessing patient records, running reports and creating treatment plans - always challenging ourselves, could we make that more simple? Is it intuitive? Will it make our customer's lives easier?".
Straightforward to learn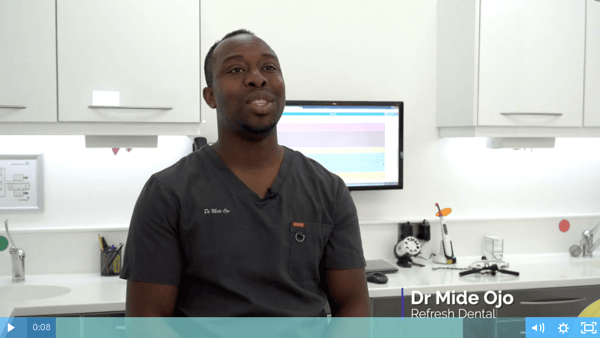 And you don't just have to take our word for it. Watch Dr Mide Ojo explain how Dentally has benefitted his practice and how within half an hour he had mastered it as had his team! Take a look here.
Why not book a demo today to see for yourself how simple and easy it is to use. Email us hello@dentally.co to arrange a date and time to suit you.