With 2023 on the horizon, getting patients back in the chair could still be a challenge for some practices, but with Dentally's Online booking system you can empower your patients to take control of their oral health.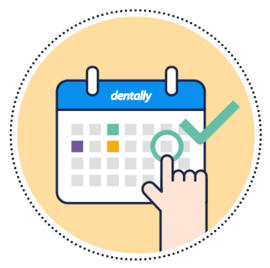 Using Dentally's online booking will give your patients the freedom to book at a time that suits them (for example in the evening) without having to wait for your practice reception to be open. You will still have full control of when your patients can book, depending on your diary and practice settings, giving patients freedom within the bounds of your practice availability.
Patients can log on securely to their Dentally Portal account where they can pay a deposit before confirming their bookings. This provides you with a reliable way to fill white space without the fear of losing revenue due to late cancellations or FTA's.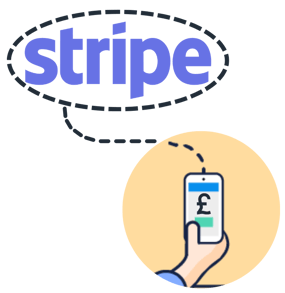 The new redesign of our Dentally Portal admin panel allows you to customise your booking link with pre-determined appointments, like check-ups and hygiene visits. It also allows you to set up unique consultations that you could use alongside a marketing campaign offering services at a discounted rate for a select period of time. For example – for a tooth whitening campaign, White Teeth for a White Christmas/Bright Smiles for a Sunny Summer etc.
Using your online booking to run a campaign over the holidays can be a great way to attract new business, Let's take a look at how you can set this up in Dentally and let your patients know of your new offers;
Set up a new consultation booking reason on your admin panel at a discounted rate and enable this. (Remember to switch this off after the holidays)

Bulk send communications out to patients that have opted in for marketing, letting them know of the limited-time offers. Remember to include a direct link to your booking page.

You can even use social media to further your campaign whilst also ensuring you stay relevant and connected to your patients on a level they are familiar with.
By utilising Dentally's online booking system, you are opening doors for greater access to dentistry for your patients. To learn more about setting up new appointments online check out our help guide here.
For any further questions get in touch with the support team via live chat.